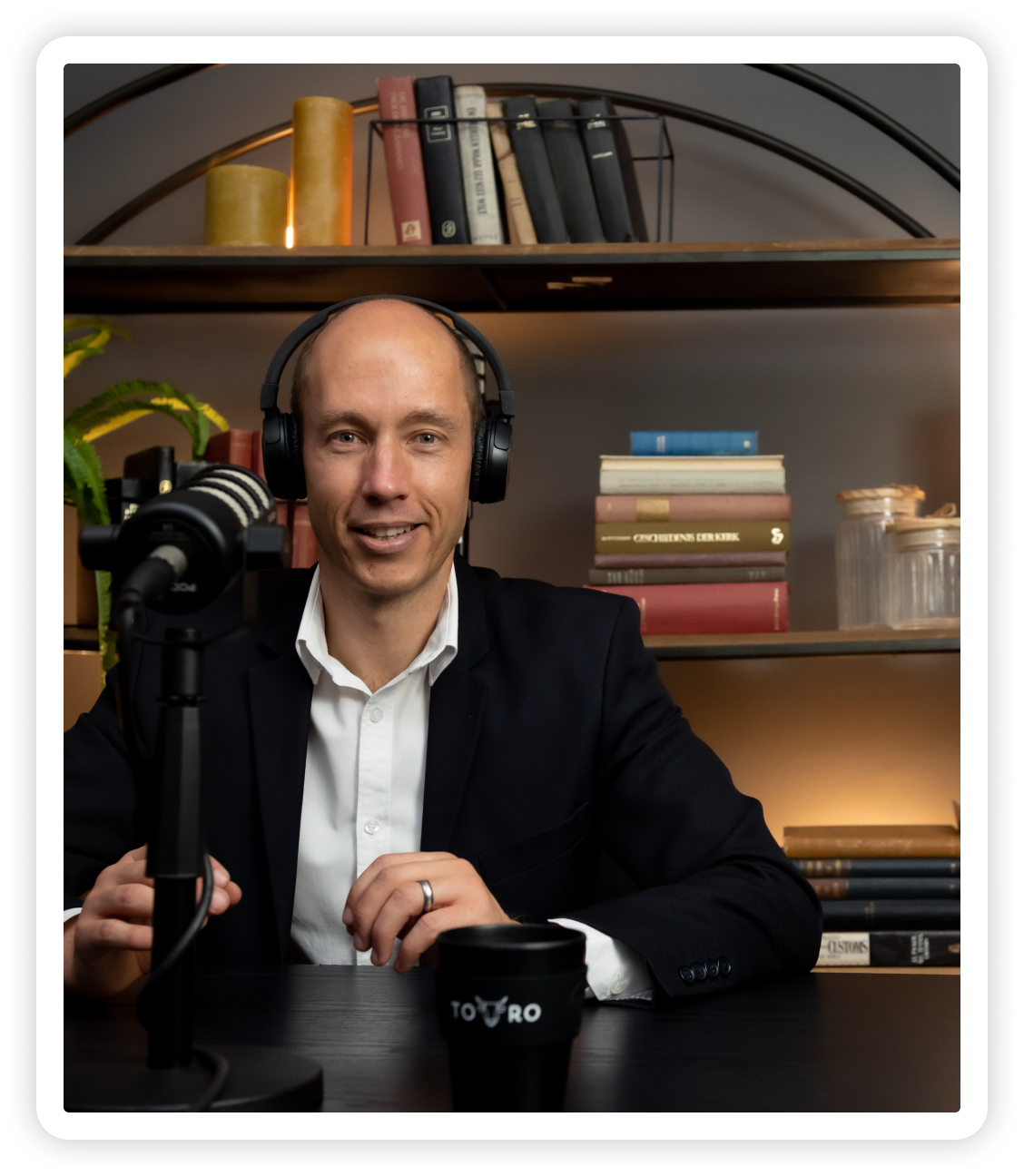 I'm an Entrepreneur in the legal & financial space. At Francois Vorster Attorneys I 'dayjob' as an Attorney, Notary and Conveyancer. As an avid content creator I explore and create the strategies & tools for you to be more financially clued up. I make property law simple and accessible.
Property transfers can be so frustrating and infuriating.
You feel helpless. I finally learnt how to transfer a property and have a happy client.
I decided to change cookie-cutter transfers.
Change the way it is done.
Now, our clients lovit.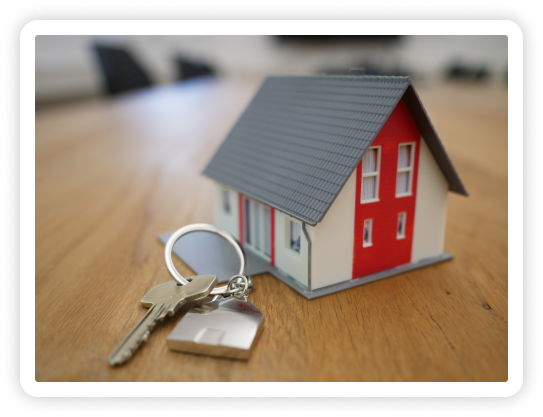 Ek will net baie dankie se vir jou dienste en die moeite wat jy ingesit het om al die parteie heeltyd op datum te hou het met die verwikkelinge.

Weerens baie dankie, ek sien uit om in die na toekoms weer besigheid met jou te doen.
You did this so fast amazing. None of our previous sales were so quick.
Amazing –  thank you so much for all the hard work in getting this registered, very much appreciated.
Thank you very much Francois.  It was an absolute pleasure dealing with you.  Thank you for making the transaction so smooth & seamless.
Excellent News, Thank you very much for all your hard working in getting this sale registered.
Good evening Francois,

Thank you very much for the manner in which this transaction was handled,

Everything was efficient and professional in every way and it is most sincerely appreciated,

We will most certainly make use of your services again in the future,

Many thanks,
Afternoon Francois

Thank you so much, we appreciate your professional and efficient manner in handling this transfer for us.

We look forward to working with you in the future.

Have a SUPER afternoon
Subscribe to Law in a Coffeeshop
Join all the new subscribers and receive Law in a Coffeeshop with tools, tips, and resources directly from Francois.
Once a week.
Every Thursday.
Always free